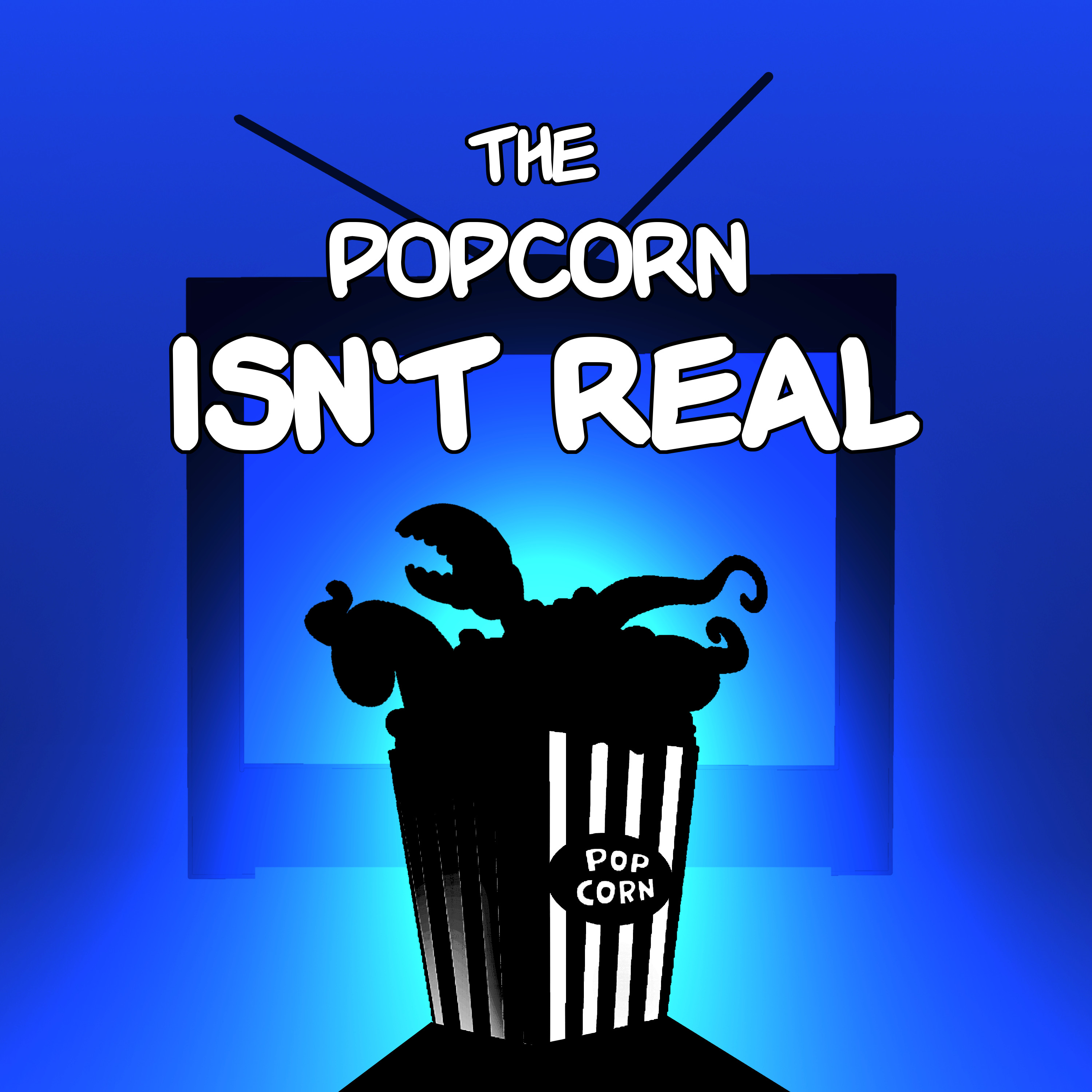 The Popcorn Isn't Real: Fan Theory Podcast
Fan-theories to make you see the movies you love in a whole new way!
---
Do you love fan theories? We do. We love them so much that we called up the creators of your favorite movies to get the inside-story, and confirm or deny the greatest fan theories out there! Our guests include legendary writers and directors like Jack Epps Jr (TOP GUN, TURNER AND HOOCH), Mark Pellington (THE MOTHMAN PROPHECIES, ARLINGTON ROAD), Joseph Kosinski (TOP GUN: MAVERICK, OBLIVION, TRON: LEGACY), Michael Miner (ROBOCOP), Adam Green (HATCHET, FROZEN), Hans Bauer (ANACONDA, TITAN A.E.), Jim Fall (THE LIZZIE MCGUIRE MOVIE) and more. We take deep-dive looks at these films, examine fan theories, explore alternate readings, collect facts and trivia, interview the writers and directors, and finally we present our podcast to you! So have a listen and learn the secrets of the movies you love!
We're two brothers. A Hollywood writer and a cybersecurity professional. We aspire to craft, dissect, and analyze the best and most entertaining film and Hollywood fan-theories for your listening pleasure. Our first-hand insider industry knowledge, unique analytical skills and investigative mindset give us the perfect tools to question everything, and make your head spin while we tear your beloved movies apart!
Do you like what we do? Send us your support at Patreon