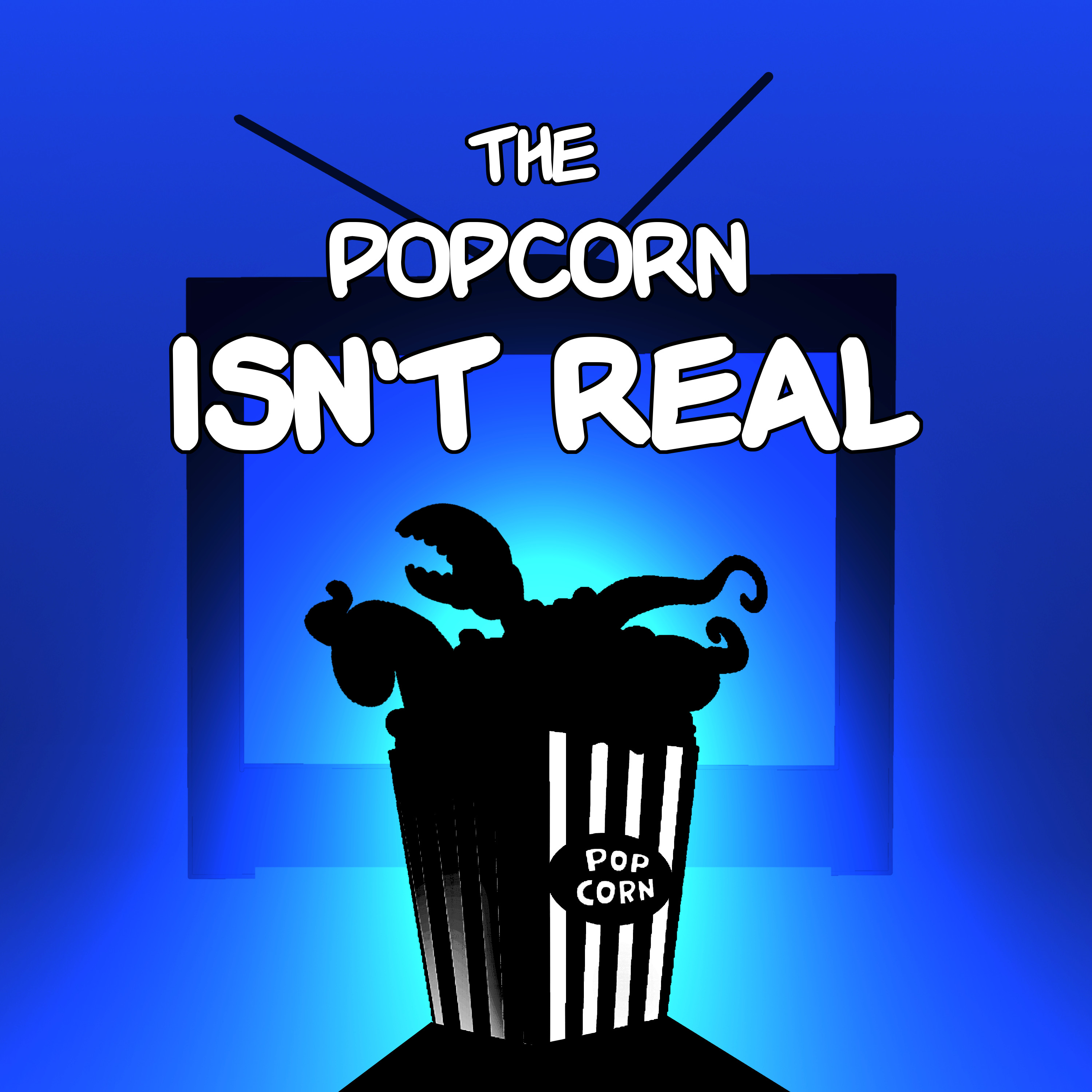 The Popcorn Isn't Real: Fan Theory Podcast
Fan-theories to make you see the movies you love in a whole new way!
---
Think about your favorite movies. The stories and characters you grew up with, you know them inside-out and you love them. But what if you're wrong? What if your favorite movies aren't what you think they are at all? Join Leif Eric and Torvald, as we present some of the most shocking and entertaining fan theories about Hollywood films and media, taking the stories you think you know, and turning them on their heads!
We're two brothers. A Hollywood writer and a cybersecurity professional. We aspire to craft, dissect, and analyze the best and most entertaining film and Hollywood fan-theories for your listening pleasure. Our first-hand insider industry knowledge, unique analytical skills and investigative mindset give us the perfect tools to question everything, and make your head spin while we tear your beloved movies apart!